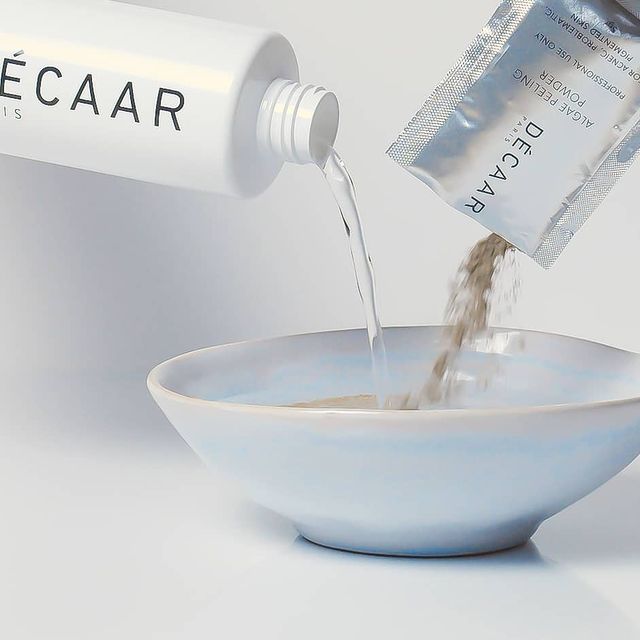 Our Story
Our story is based on connecting science with nature by aiming to develop unique and pioneer products that fulfill skin imperfections and change lives. Making people more confident by allowing them to feel good about their skin.
''Dare to be Yourself"

Until today thousands of customers changed their life through DÉCAAR protocols and innovative formulations. We strive to perform products according to market needs and flexible to fulfil current and future needs.